Cambridge Behavioral Health provides quality mental and behavioral health services to children, adolescents, young adults, adults, and the family as a whole, promoting personal development and enhanced lifestyle choices. Services are provided by caring, dedicated professionals who are clinically licensed and/or board certified.
GET IN TOUCH WITH US
TO FIND OUT MORE ABOUT CBH
973.998.6361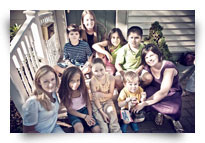 Established in 2007, CBH is a center that supports individuals and families with mental, emotional and/or environmental or behavioral challenges. Find out more about CBH!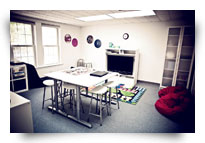 Services at CBH are designed to serve a targeted need, as well as more comprehensive needs. Read more about the specific programs CBH offers!
Contact CBH for more information on how we can help your child/adolescent and/or family, or to schedule a private guided visit!